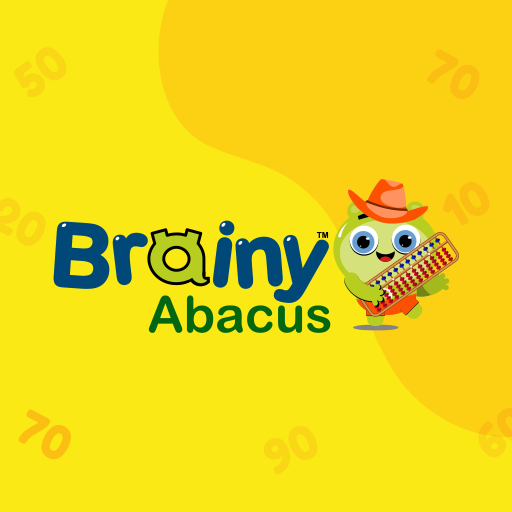 BRAINY ABAKUS. PODNOSIMY UMYSŁ DZIECKA DO POTĘGI
Brainy Abacus to naukowa metoda rozwiązywania problemów z koncentracją, skupieniem i pamięcią u dziecka. Bazując na znanych od wieków osiągnięciach matematyki mentalnej, program całościowo rozwija funkcje poznawcze i wykonawcze mózgu, dając dziecku w efekcie umiejętność bardzo szybkiego liczenia i bardzo dobrą znajomość matematyki.
To prowadzony w kilku tysiącach szkół na całym świecie, oparty na naukowych podstawach międzynarodowy program treningu mózgu, matematyki mentalnej, pamięci i bardzo szybkiego liczenia.
19 szkół Brainy w Polsce!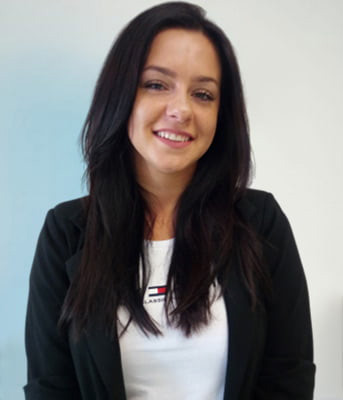 Agnieszka Szwejda
Kierownik programu Brainy Abacus