Soward educational franchises
with the Soward Educational Group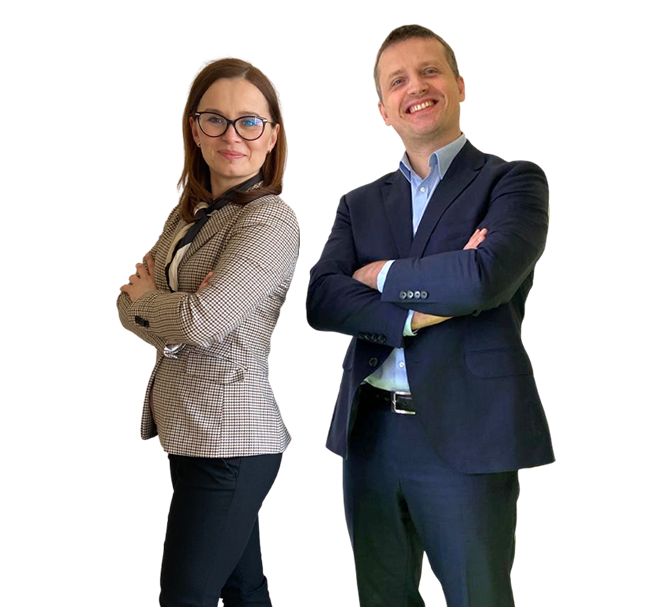 As the Soward Group, we offer educational franchises that will allow you to run a stable business and gradually build your own brand in the local community.
With us, you will create a place where children will be able to release their natural potential and develop their hidden talents.
Over 25 years
Experience on the education market in Poland
Return on investment
After 6 to 12 months
20 courses
For age groups from 4 to 15 years old
Units in 13 countries
Proven know-how
Over 25,000
Satisfied students
6 benefits for
Franchisees
7
steps to launch a centre
You fill out the form
1 STEP
We contact you and invite you to a meeting on the principles of cooperation
2 STEP
We prepare a business model for your future business, taking into account local market conditions
3 STEP
We provide you with the content of the franchise agreement
4 STEP
We arrange another meeting and set the terms of cooperation
5 STEP
You sign a franchise agreement and receive an implementation schedule
6 STEP
You start the implementation training
7 STEP
FRANCZYZY EDUKACYJNE SOWARD!EDUCATIONAL SOWARD FRANCHISES!