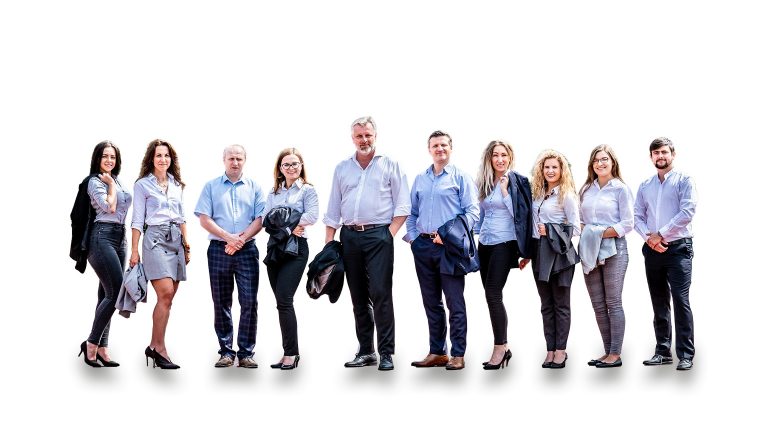 We support the freedom to choose a safe
and independent
path of professional, business and financial development based on professional solutions in the field of education supporting the development of the child.
In every place in Poland: from small towns to big cities.
We help to adjust the franchise model to the partner's capabilities and the potential of the local market. We use our scientifically proven methods for the intellectual and social development of the Child.
Soward's Partners conduct innovative additional activities, thanks to which the child releases his natural potential, it is easier to achieve success in school and life.
Soward educational franchises strong are universal models. The perfect solution for those who want to change their professional life and take the first safe steps in the field of children's developmental education. A good business idea for everyone who wants to become the market leader in educational services for children.
We help to exist and safely build a steadily growing business thanks to:
development programs that children need that meet their expectations and their expectations. Thus filling the gap
in the education system,
dedicated, modern, consistent marketing, sales and personal brand models,
the full support of a team of experienced professionals who are always at your disposal
Why will you be successful with us?
Training system – each of our partners receives a sales, marketing and product training package, thanks to which they quickly achieve success.
Marketing support – complete and modern marketing model to be used in any educational business. Our Partners can be sure that each branch works according to the same standards. This solution saves you time and money on activities that require specialist knowledge. 
Sales support – a ready sales model with all resources, incl. documents, sales tools or training. This model helps Soward Partners achieve specific goals using precisely defined resources and designated methods of operation.